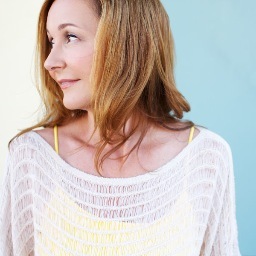 Virginia Boecker (pronounced Baker) received her BA in English Literature from the University of Texas in Austin. Prior to becoming an author, Virginia worked in public relations in Los Angeles before moving into technology, where she helped launch three dot com startups, two of which went on to become major corporations (Stamps.com and The .tv Corporation).
Her first young adult book, The Witch Hunter, along with its sequel,The King Slayer, was acquired in a multi-house auction and has sold in ten territories, debuting on the hardcover best seller list in Turkey and Germany. Her third novel, An Assassin's Guide to Love & Treason, was named a Kirkus 2018 Best Book of the Year, a Bank Street College of Education Best Book of the Year, a YALSA 2019 Best Fiction for Young Adults, and a BookPage Best Book of 2018, and was a 2018 Oregon Spirit Book Award winner.
Virginia grew up in Amsterdam, Boston, and Dallas and has since lived in Washington D.C., Los Angeles, London, and the Bay Area. She now resides in Lake Oswego, Oregon with her husband and spends her days writing, running, reading, and chasing around her two children, a flighty dog called George and an ill-tempered cat named Thomas. She also enjoys traveling, The Smiths, art museums, champagne, and hot dogs. You can visit Virginia on Instagram, Twitter, or Facebook @virgboecker.